Diner
You can have a lovely dinner at the domaine after spending a great day in Burgundy! Enjoy the homemade meals with a good glass of wine or beer!
In July and August we serve dinner 6 evenings per week (plat du jour or three course meal) at Domaine de Savigny.
It is also possible to order a board with snacks or a lunch bag.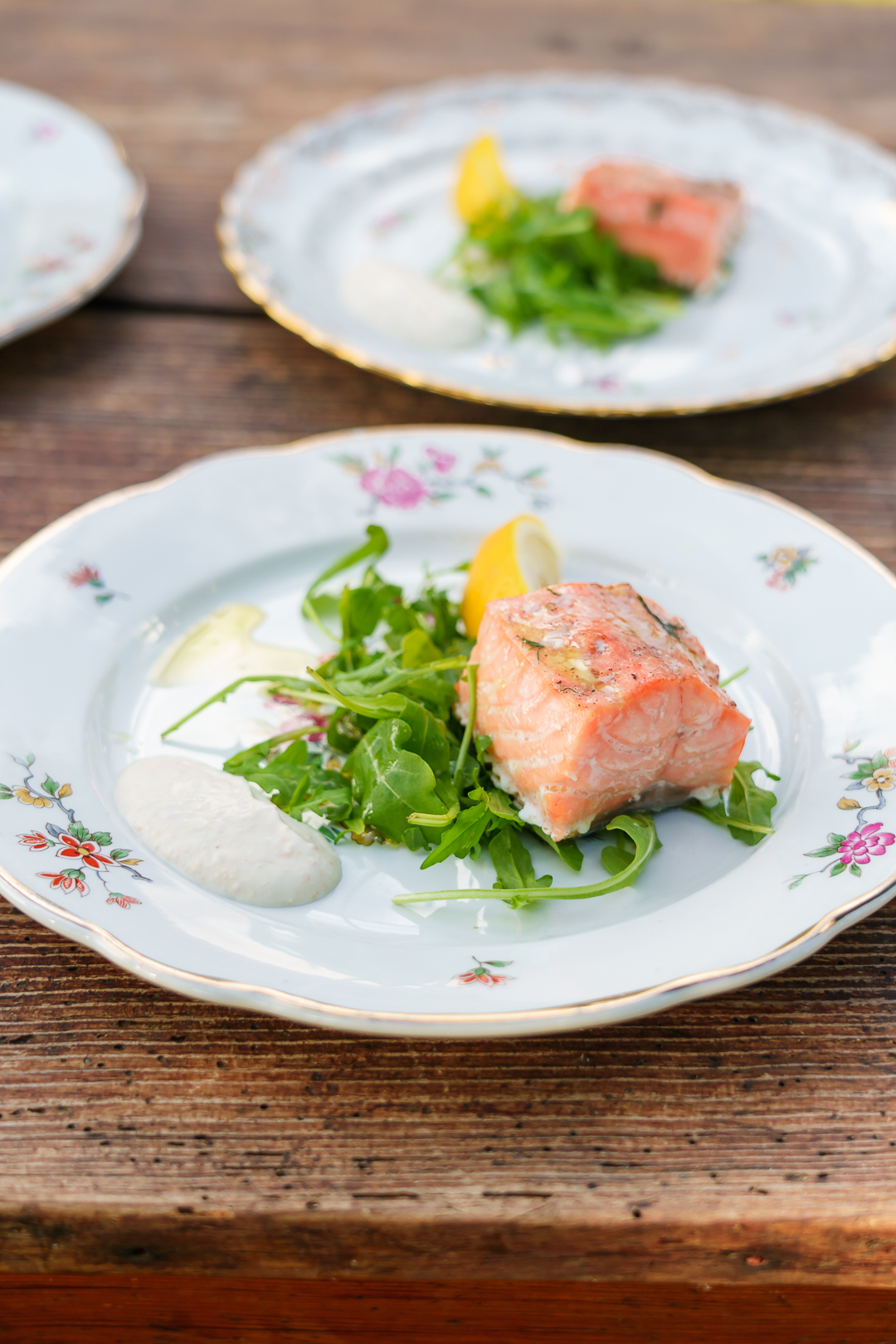 Prices and reservations
You can make reservations for the dinner each morning before 11AM, or already when you book your room. Dinner starts at 19.30H. If you have any diet restrictions, please let us know in advance.
3 Course meal: €27,50 per person
Plat du jour: €15,- per person
Board with snacks: €19,50 per 2 persons (€7,50 for every extra guest)
Lunch bag: €12,50 per person
Prices do not include drinks.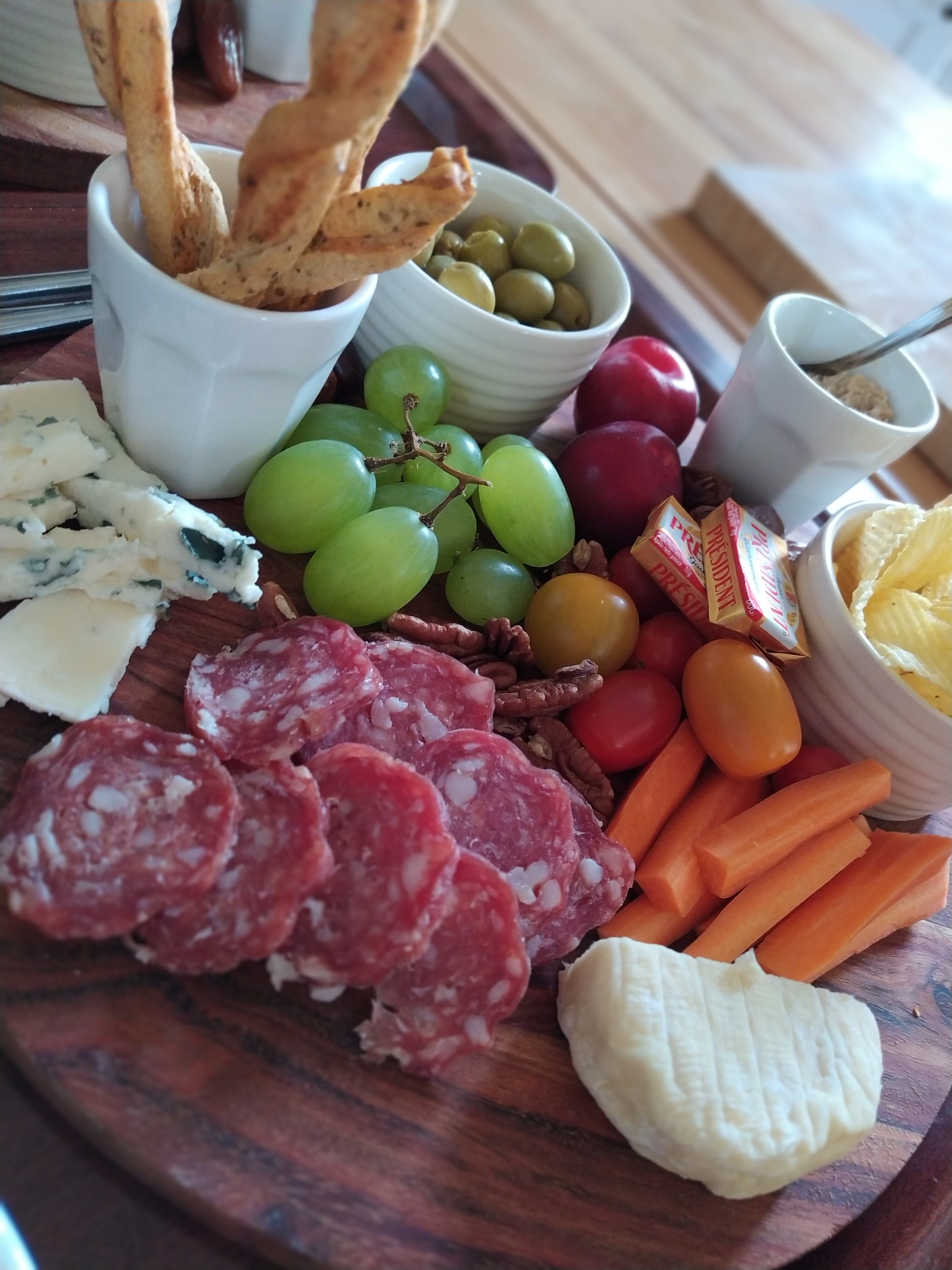 There is not a kitchen for guests available at the domaine, if you need something, just let us know. There are some nice
restaurants
near Domaine de Savigny, we can inform you during your stay.